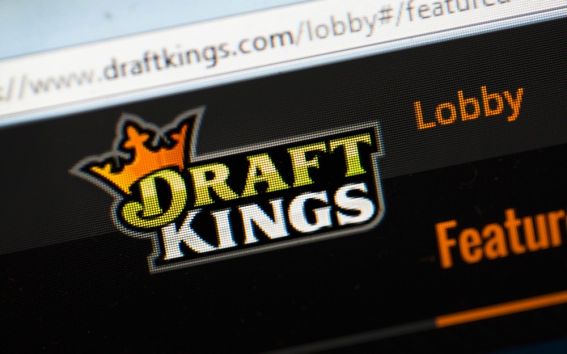 Online fantasy sports provider DraftKings has announced the launch of DraftKings Sportsbook, making it the first company to offer legal online and mobile sports betting in New Jersey.
The move comes two months after DraftKings officially applied for a sports betting license in the US state after laws restricting wagering on sporting events were relaxed in the country.
DraftKings says that it has used insight into the habits of American sports fans to tailor its sportsbook app and online platform to their preferences. The service will give users the ability to place multiple types of bets, including live in-game bets, on both major and niche sports taking place locally and internationally.
In addition, the app and website will allow consumers to toggle between the company's fantasy sports and sportsbook platforms, enabling them to place a bet and then draft a fantasy line-up with one click.
"I am excited to begin this new chapter in our story by officially launching what I believe to be the most innovative, mobile sports betting product in the US," said Jason Robins, chief executive and co-founder of DraftKings.
"We have put immense thought and significant resources behind the development of DraftKings Sportsbook and I'm confident that sports fans in New Jersey will enjoy using it to make the experience of watching the games even more interesting and thrilling."
DraftKings added that while its sportsbook is currently only available in New Jersey, it is prepared to act in response to the potential legalisation of sports betting in other states across the US.