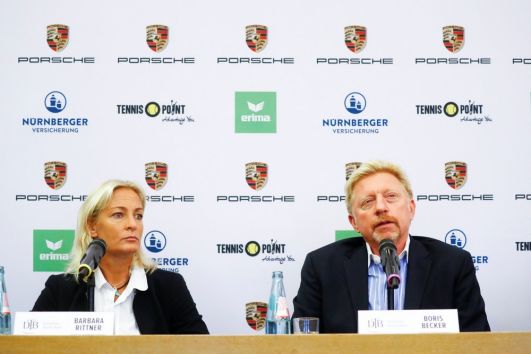 The German Tennis Federation (DTB) has signed a strategic partnership with sportswear and equipment manufacturer Wilson.
The American sports equipment manufacturer will be the exclusive ball partner of the DTB from the start of 2018. It will provide the game balls for all tournaments under the tennis association's jurisdiction, including the German Open Tennis Championships, an ATP World Tour 500 event.
The financial terms of the agreement have not been released.
In August, the DTB appointed retired German tennis star Boris Becker as its new head of men's tennis. The six-time Grand Slam winner works alongside fellow former professional Barbara Rittner, who is responsible for the governing body's women's tennis.