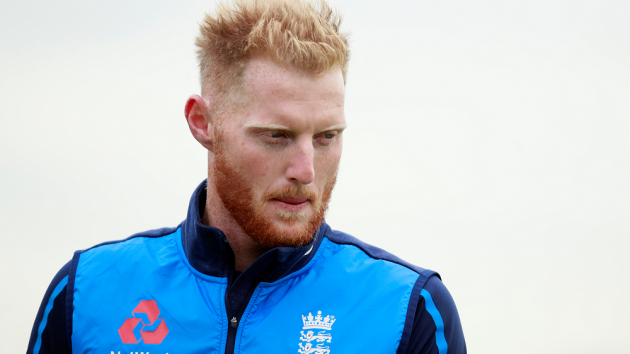 Sports footwear manufacturer New Balance has terminated its sponsorship deal with England cricketer Ben Stokes.
The termination of the partnership, reported to be worth UK£200,000 (US$262,000) per year, comes after the England all-rounder was arrested on 26th September on suspicion of causing actual bodily harm following an incident outside a Bristol bar.
The England and Wales Cricket Board (ECB) announced last week that Stokes would not 'at this stage' travel to Australia on 28th October with the rest of the England team for this winter's Ashes series, while the 26-year-old vice-captain faces ongoing police investigations.
On Wednesday, Stokes apologised publically to TV personality Katie Price and her son Harvey for a video that appeared to show him imitating a TV appearance made by the 15-year-old, who is blind, autistic and suffers from Prader-Willi syndrome.
New Balance, which also provides the England cricketing team kit, said in a statement that it 'does not condone behaviour that does not match our brand culture and values and therefore we have ended our relationship with Ben Stokes, effective October 11, 2017'.
Stokes' apology to Katie Price and her son was posted on social media platform Twitter, where the cricketer said: "Earlier this year I was shown a clip of Harvey being asked on Loose Women how he responds to internet trolls. I loved Harvey's directness with his response - he said what most of us think but perhaps aren't brave enough to say, let alone on live TV.
"I foolishly attempted to copy the clip after I saw it a few times. I should never have done this and I am so sorry. It was absolutely not my intention to offend Harvey, Katie or anybody else. I have written to both Harvey and Katie to say sorry and prior to this offered to meet in person at the end of last month with a view to also getting behind their petition about online bullying. I do hope I can put this right."