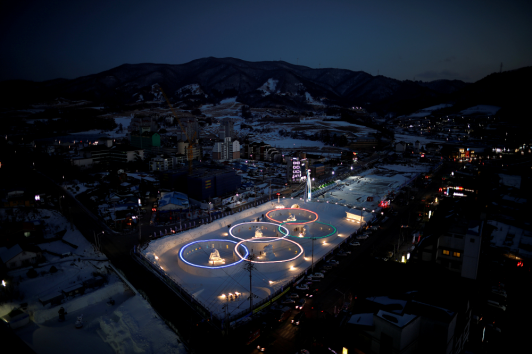 KPN has agreed a sponsorship deal with the Netherlands Olympic Committee (NOC*NSF) until the end of 2018.
The telecommunications company will partner with the Dutch sports organisation through the 2018 Winter Olympic Games in PyeongChang.
The Dutch firm joins lottery company Nederlandse Loterij, financial services provider Robobank and beer brand Heineken as sponsors of the Netherlands Olympic and Paralympic teams.
KPN has sponsored the Dutch Skating Federation (KNSB) since 2010, and its sports portfolio includes Dutch soccer's top tier, the Eredivisie, as well as the Dutch Football Association (KNVB).
"TeamNL [the Netherlands' Olympic and Paralympic team] strongly emphasises the connection with sports fans," said Thomas van Schaik, marketing manager for content and sponsorship at NOC*NSF. "Fans can meet and follow sports stars more easily than ever through the various online TeamNL channels. TeamNL brings both athletes and fans, sports associations and fans, sponsors and fans and athletes closer together.
"With the arrival of KPN, TeamNL has a wonderful partner to add value to both ICT and marketing. In addition, TeamNL also plays an important social role and will make an active contribution to events, associations and social projects."