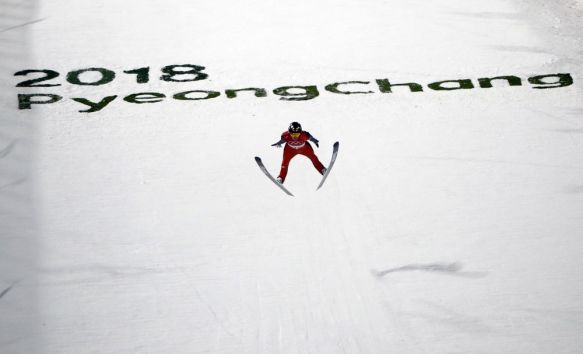 US broadcaster NBC Olympics, NBC Sports Group's dedicated Olympics division, has partnered with global rideshare app Uber ahead of the Winter Olympics in PyeongChang, South Korea.
The first-of-its-kind agreement will provide US Uber riders with a custom in-ride video experience by giving them access to athlete interviews and highlights during their trip.
Once a rider begins their journey, Uber's app will feature a link to the NBC Olympics site, where users will be able to access the content curated daily by the network's broadcast team. As part of the series, NBC Olympics will also produce exclusive in-car interviews for riders, which will feature US athletes and broadcast announcers as they are in transit to and from competition venues.
The news comes shortly after NBC Olympics confirmed that it will deliver exclusive content from the Games to urban screens in three major cities and major transport networks in the US.
"We're excited to partner with Uber to reach Olympic fans on the go," said Gary Zenkel, president of NBC Olympics. "Through great partner platforms such as Uber, NBC is able to fuel the Olympic excitement by surrounding the American audience with the great moments and stories unfolding in PyeongChang."
"The Olympics unite the world in sport and we are thrilled to be teaming up with NBC to connect Olympics fans across the country with exclusive content through the Uber app," added Amy Friedlander Hoffman, head of business development and experiential marketing at Uber. "For the first time ever, Uber riders will have access to Olympic highlights while on trip, bringing them closer to the action no matter where they are going."