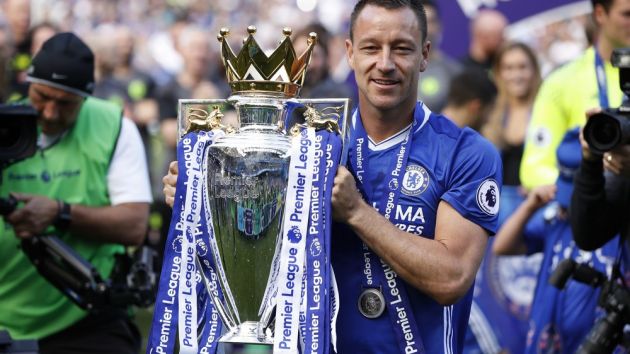 The NBC Sports Network (NBCSN) has announced a new streaming service called the Premier League Pass, which will give US fans of the English soccer's top flight the opportunity to watch games without a cable subscription.
The service, which will cost subscribers a one-off US$50 fee, will show 130 live Premier League fixtures - at least three games per club - as well as studio shows, recaps and highlight clips. It will be part of the company's existing NBC Sports Gold digital platform, which is available on iOS, Android, Roku, Apple TV, Amazon Fire TV and Chromecast.
However, American fans who want access to every Premier League game next season will require both a cable login and a subscription to the Premier League Pass.
The Comcast-owned network, which owns the exclusive US TV rights to the English soccer league, will continue to broadcast 250 matches on its linear NBC service and on NBCSN, which is only available to customers who have a cable subscription.
"There's probably going to be some initial disappointment," said Jon Miller, NBC Sports president of programming. "The fact of the matter is those fans are still going to get 250 games a year, they're able to see more games here than people in the UK are able to see."
"There are a lot of cord-cutters and cord-nevers out there. It's a chance to put a product out there for those people who love the Premier League but don't necessarily have cable subscriptions. We are still going to have all the big match-ups like the Manchester derby, Arsenal vs Chelsea, Liverpool vs Man United, all those big match-ups still stay on NBC and NBCSN."