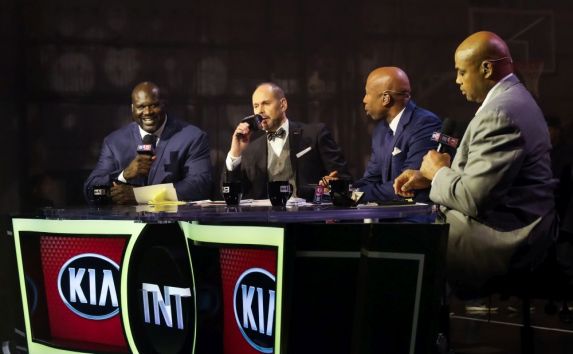 Streaming company Roku, which hosts various sports apps including NBA TV and MLB.TV, has launched an over-the-top (OTT) advertising marketplace for its platform in the US.
Audience Marketplace will enable publishers to sell targeted audiences to advertisers, using Roku's first-party data and propriety ad technology.
Roku said that its 'extensive insights' into its millions of OTT streamers will offer the ability to precisely target specific segments at a household level.
"The business of streaming is winning – both in the minds of consumers and advertisers," said Seth Walters, vice president of demand partnerships at Roku.
"As the industry's leading TV streaming platform, we're well-positioned to empower our publishers to unlock the full potential of OTT advertising and help them to meet the needs of brands and consumers."
Publishers that will initially participate in Audience Marketplace include Fox, Turner and Viacom, with advertisers able to utilise the service through programmatic or traditional direct selling methods.
"Over-the-top distribution has been a key audience driver for Turner's portfolio of premium content, with Roku being one of the preeminent partner platforms," said Larry Allen, Turner's vice president of ad innovation and programmatic solutions.
"Participating in Roku's Audience Marketplace gives us access to rich insights and enhanced audience targeting capabilities, extending the ability for ad buyers to reach and engage with streaming viewing audiences that are critical to grow their business."
Turner's decision to take advantage of the new platform comes shortly after its sports division, Turner Sports, launched a first-of-its-kind live sports sponsorship marketplace for its digital portfolio, enabling marketers to make a single ad buy targeted towards the specific audience they want to reach.