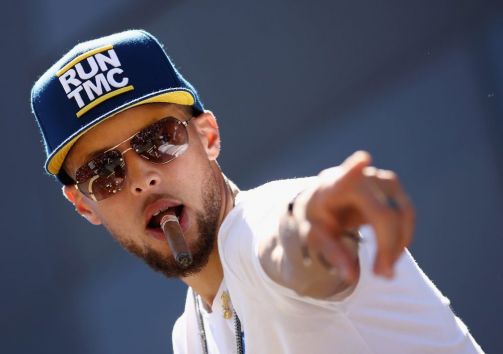 The National Basketball Association (NBA) has announced a US$25 million multi-year partnership with hospitality and entertainment giant MGM Resorts International.
The deal, which is a first-of-its-kind between a major US sports league and a sports betting operator, sees MGM Resorts become the official gaming partner of the NBA and the Women's National Basketball Association (WNBA).
The precise length of the agreement has not been officially released, but ESPN's Darren Rovell reports that the US$25 million will be paid over three years.
As part of the arrangement, MGM Resorts will be able to use official NBA and WNBA data and branding, on a non-exclusive basis, across its portfolio of land-based and digital sports offerings throughout the US.
The NBA and MGM Resorts will also work together to ensure best-in-class practices to protect the integrity of the sport, including anonymised real-time data sharing.
The tie-up marks the first move by one of North America's four major leagues following May's US Supreme Court ruling to relax sports betting laws in the country. NBA commissioner Adam Silver had adopted a progressive stance on sports gambling before the Professional and Amateur Sports Protection Act (PASPA) was struck down.
"As the landscape for sports betting in the US continues to evolve at a rapid pace, MGM Resorts is a proven gaming leader for us to work with on this ground-breaking partnership," said Silver. "Our collaboration will result in the best possible gaming and entertainment experience for consumers through the use of accurate, real-time NBA and WNBA data, and our collective efforts to maintain and enhance the integrity of our games."
The deal coincides with another significant partnership for MGM Resorts, which this week embarked on a US$200 million joint venture with UK-based gambling operator GVC.
"The NBA has always been an innovator at the forefront of sports evolution, and MGM Resorts is thrilled to partner with the league to revolutionise sports betting in the United States," added Jim Murren, chairman and chief executive of MGM Resorts International.
"Integrating the NBA's assets and having official NBA data showcased across the MGM Resorts platforms will provide us with a distinct advantage and instil more confidence in knowing that our data is directly from the NBA."
In addition, the two parties will collaborate on a series of integrations across NBA platforms, including a special digital content series. MGM Resorts will also be promoted across the league's digital assets and social media platforms, which in turn will see the NBA have its branding promoted across MGM Resorts' sports betting platforms.