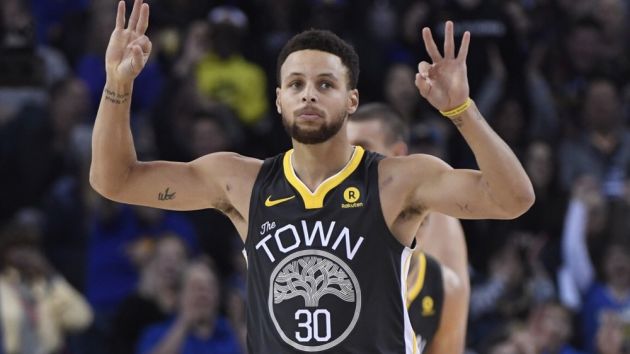 Mixed reality startup Magic Leap has partnered with the National Basketball Association (NBA) and US broadcaster Turner to provide next-generation 3D basketball viewing experiences.
The experience will be available through the new Magic Leap One augmented reality glasses and a newly created companion NBA app. Fans will be able to watch NBA games with features that overlay data into their viewing experience, which will allow them to summon multiple virtual screens into their field of view, while supplemental graphics will enable consumers to access stats, replays and social commentary without missing the game action.
Although live matches will not be part of the initial offering, Magic Leap said a curated list of archived NBA games and highlights will be available at launch. The move represents Magic Leap's first partnership in sports, and the company added that it aims to eventually add live NBA games to the its offering.
"This partnership will allow us to bring fans a completely new, intimate experience that has never been seen in sports," said Jeff Ruediger, Magic Leap's managing director. "Using Magic Leap's Screens platform, fans will be able to summon multiple, virtual screens into their field of view.
"The hope is that someday, you might watch an NBA game play out in 3D right on your dining room table."
"Eventually, the game could be available streaming on your coffee table as though you were a giant looking into the arena from above," added Jeff Marsilio, the NBA's senior vice president of global media distribution, speaking to Recode. "Those are some ideas, those are things that we're working towards. [They're] not quite ready but actually more possible than you might think."