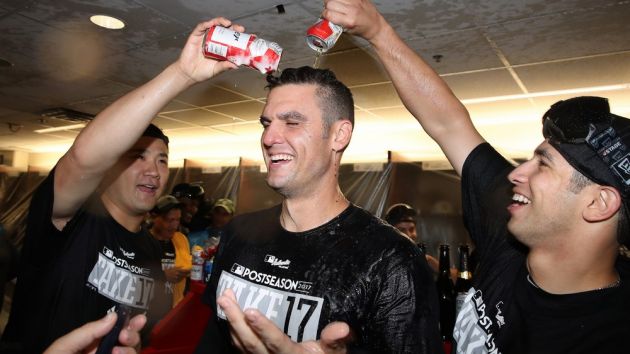 Budweiser parent company Anheuser-Busch InBev (AB InBev) has struck new deals with the players unions of the National Basketball Association (NBA) and Major League Baseball (MLB) to use players from both leagues in its marketing campaigns.
The American brewer has overcome decades of resistance to the use of athletes in alcohol commercials to gain the right to use NBA and MLB player names and imagery in advertising for the first time in around 60 years.
The deal means that uniformed NBA and MLB players can be shown in Budweiser ads featuring game footage and athletes speaking directly to the camera, although they will not be shown holding or drinking beer.
While the National Football League (NFL) specifically prohibits putting active players in beer ads, the NBA and MLB do not have set rules banning their players from doing so, although both have previously been reluctant to do so.
"One of our key initiatives is to make sure our brands are more relevant," said Marcel Marcondes, chief marketing officer for AB InBev US, speaking to SportsBusiness Daily. "We needed to evolve the way we work together with leagues.
"Being able to show players in uniform allows us to do very specific local campaigns no one else can do - and local relevance is crucial."
The agreement with the National Basketball Players Association (NBPA) is likely to have been aided by the fact that the union last year took back control of sponsorship negotiations involving collective image rights.
Those deals were previously handled by the league which would then share revenue with the union. The new arrangement, however, makes it easier for companies like AB InBev to deal directly with the union to find a mutually beneficial arrangement between itself and the players, who ultimately profit from previously untapped sources of revenue.
Budweiser has already been an official MLB sponsor since 1980, while it has been a partner of the NBA since 1998.