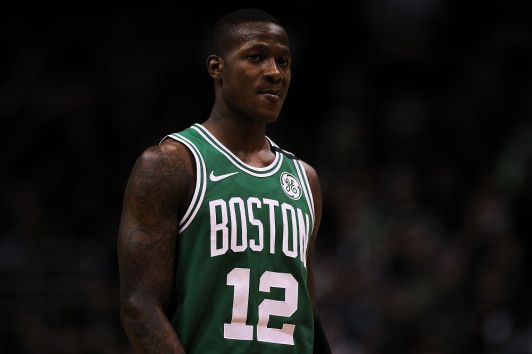 The National Basketball Association's (NBA) China division has partnered with real estate investment company, the Hongkun Group, to launch a themed 'lifestyle' complex in Tianjin, China.
According to Chinese state news agency Xinhua, the complex, which will open officially on 30th April, will cover 12,000 square metres and feature basketball courts, a children's entertainment centre and an NBA retail store.
The complex will also host the first Junior NBA World Championship China Regional Finals in May as part of its opening-week celebrations. The new basketball competition will determine the ten best boys and ten best girls who will then represent China at the inaugural Junior NBA World Championship, which is set to be staged in the US later this year.
"The opening of the NBA centre marks another key milestone in the NBA's effort to bring the game of basketball to fans in China through unique experiences and interactive destinations," said Wayne Chang, chief financial officer of NBA China. "This first-of-its-kind complex brings the NBA to life, allowing fans to experience and celebrate their passion for the game, all under one roof."
Yuan Chan, president of the Hongkun Group, added: "We're excited to join the NBA in building this unique, family-friendly destination that caters to basketball fans. We can't wait to share the excitement of the game with individuals and families who desire a healthy and aspirational lifestyle."