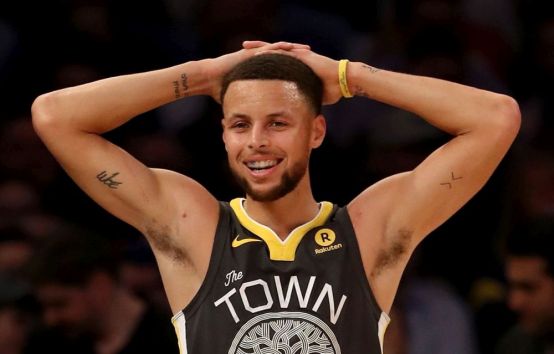 The National Basketball Association (NBA) has entered into a partnership with meditation and mindfulness platform Headspace.
The multi-year deal between the app and the US basketball giant also covers the Women's National Basketball Association (WNBA), NBA G League and its esports competition, the NBA 2K League.
NBA employees across all divisions will receive access to Headspace as part of the agreement, which according to the Wall Street Journal, saw no money change hands.
The NBA and Headspace will co-develop mental training content designed to better prepare athletes for competition this summer. Headspace will also conduct events across the NBA such as league employee wellness programs and mindfulness sessions with team staff.
In addition, league and team staff will receive access to Headspace's library of meditation content, including Headspace for Sport, which seeks to strengthen mindfulness and meditation skills through a variety of ten-session packs.
NBA commissioner Adam Silver said: "The focus in sports training has often been exclusively on physical conditioning, but as top athletes at all levels have increasingly learned, mental fitness is also a critical determinate of success.
"The NBA is committed to promoting healthy living and we are pleased that through our partnership with Headspace, we are able to provide the NBA family with a resource to support mental wellness."
Headspace also holds partnerships with Apple, Amazon, Google and Nike.