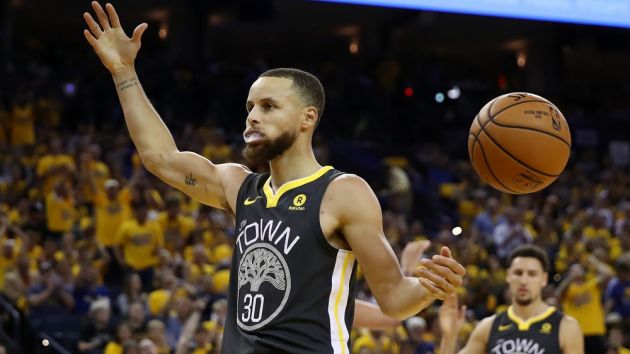 NBA Digital, the National Basketball Association's (NBA) cross-platform portfolio of digital assets, has partnered with NextVR to offer highlights in virtual reality (VR) of the ongoing NBA Finals.
The highlights of the series between the Golden State Warriors and Cleveland Cavaliers are available for free and on-demand and can be accessed the day after each game via the NBA Finals channel within the NextVR application.
Alongside its partnership with NBA Digital, NextVR is making a new high-resolution format publically available to deliver a more realistic and immersive VR experience to head-mounted displays, which it says will create a more dramatic impact for consumers.
"Improving fidelity and realism is critical for the success of virtual reality media. This upgraded format adds detail, sharpness and enhanced 3D depth to our broadcasts, greatly increasing realism and overall sense of presence," said David Cole, NextVR co-founder and chief executive.
"While all users will see an immediate improvement, this only scratches the surface of the capabilities of this format and our technology platform. More advanced headsets slated to ship in the future will take even greater advantage of this new VR broadcast technology."
This is the second year running that NBA Digital has partnered with NextVR to create a more immersive highlights offering, and the deal is the latest in a host of innovations that have been running alongside the NBA play-offs.
Last week, it was revealed that the NBA has launched a new augmented reality (AR) feature to give fans virtual access to behind-the-scenes moments from the play-offs and finals. In addition, HBO has teamed up with Bill Simmons Media Group for an hour-long special chronicling the championship series, while Twitter partnered with LeBron James' Uninterrupted to create a half-time show during the first three games of the season-ending series.
The Warriors lead the best-of-seven NBA Finals 2-0 going into the third game on Wednesday.