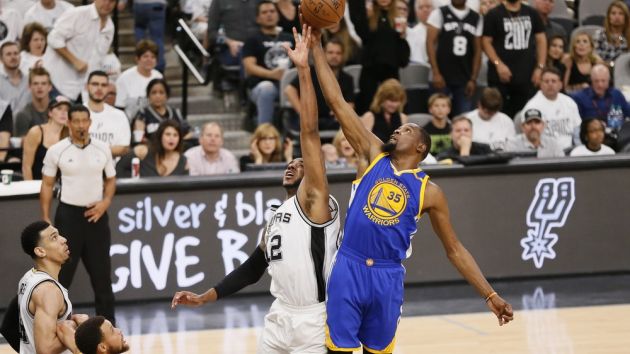 The National Basketball Association (NBA) has agreed a multi-year partnership with Heroic Sport.
The isotonic sports drink brand, which was founded by French international soccer player Lassana Diarra, will be listed as the official sports drink of North America's preeminent basketball league in France.
The agreement will allow Heroic Sport to use NBA branding on its packaging, which will include promotions offering French fans the chance to win tickets to attend a regular season game in the US. The company will also launch digital marketing campaigns to promote both parties throughout the European country.
"We are delighted to partner with Heroic Sport in France," said Marc Armstrong NBA EMEA's vice president of global marketing partnerships and emerging markets. "French fans are among the most loyal fans of the NBA, so we look forward to working with Heroic Sport to interact with fans through exciting promotions and activities."
Lassana Diarra, founder of Heroic Sport, added: "Beyond the interest of our Group for this illustrious championship, we wanted to mark the desire to associate Heroic Sport with the values of exceeding self, pleasure and combativity that represent the NBA.
"We share the same vision: to give the best of ourselves to all sports lovers. With this partnership, we take a new step and confirm our ambitions. We have laid the foundations of a great brand for Heroic Sport. The NBA is now one of the pillars of our brand. We are delighted to work hand in hand with one of the most beautiful brands in the sporting world."