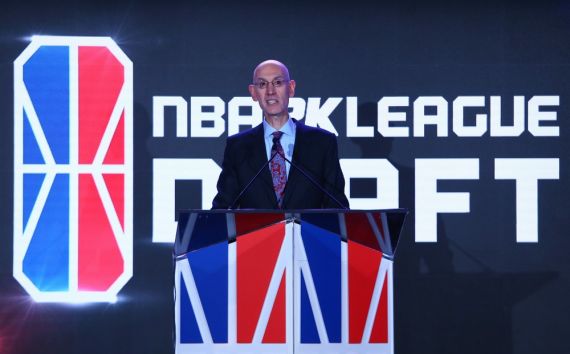 The National Basketball Association (NBA) has announced that franchises owned by the Los Angeles Lakers, Brooklyn Nets, Atlanta Hawks and Minnesota Timberwolves will join its NBA 2K League esports competition in 2019.
The four expansion teams will join an existing roster of 17 NBA teams which participated in this year's inaugural 2k League season, which got underway in May and will conclude with its first ever finals event on 25th August.
According to ESPN, the price of an expansion franchise for the second 2K League season is US$750,000 for three years of participation, which represents no increase on the previous campaign.
The Hawks, Nets, Lakers and Timberwolves will now create affiliate brands that will look similar to their basketball franchises. The 2K League is expected to host its expansion draft on 28th September.
"Welcoming these four world-class organisations and their passionate fanbases to the NBA 2K League is an exciting moment not only for the league, but for the entire 2K community," said NBA 2K League managing director Brendan Donohue.
"From their innovative spirit to their global reach, we know each of these teams will be a tremendous addition, and we are thrilled that this growth offers the opportunity for new players, coaches and support staff to join the league."
The NBA 2K League is the first esports competition to be operated by one of the four major US sports leagues. The first season has averaged close to 10,500 concurrent viewers per broadcast on Twitch since 13th July, according to TwitchTracker.