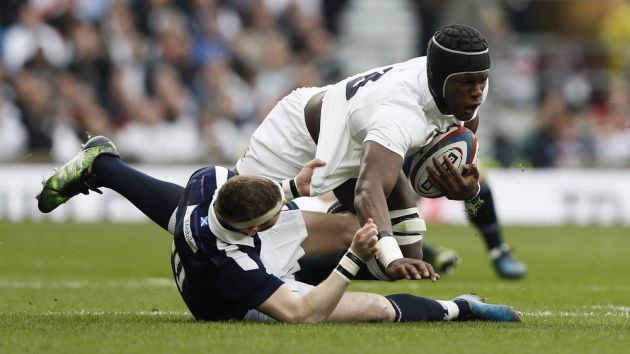 Financial service provider NatWest has signed a one-year sponsorship agreement to become the title sponsor of rugby union's Six Nations tournament.
NatWest, which is part of outgoing title sponsor the Royal Bank of Scotland (RBS) group, will lend its name to the 2018 edition of the annual competition, which features international teams from England, Wales, Scotland, Italy, France and Ireland.
The bank will have a strong brand presence through pitchside LED bands and step-and-repeat boards across all six host venues, as well as on the trophy ribbons.
Six Nations chief executive John Feehan had initially set out to secure a six-year UK£100 million deal, which represented a UK£6 million-per-year increase on the annual UK£11 million committed by RBS. However, Feehan has since had to revise the asking price amid tough market conditions linked to the uncertainty created by Brexit.
The financial terms of the Natwest agreement have not been released.
"We are delighted to be announcing NatWest as title sponsor of the NatWest 6 Nations and the extension of our relationship with RBS," said Feehan. "They have been excellent partners over the past 15 years and we know what an outstanding role they have played and will continue to play in the success of our Championship.
David Wheldon, chief marketing officer at NatWest, added: "We have been title sponsors of the Six Nations for the last 15 years and are delighted to be renewing our sponsorship for a further year under our customer facing NatWest brand."
The 2018 Championship kicks off on 3rd February 2018 with Wales hosting Scotland at the Principality Stadium.