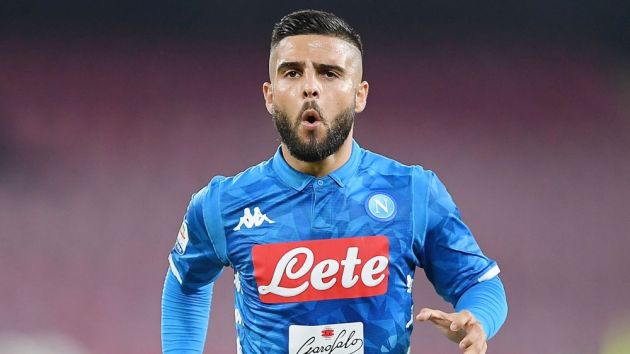 Italian soccer club Napoli has announced a deal with betting brand KTO, with the company becoming a regional betting partner in Latin America and Africa.
The timing of the arrangement comes as no surprise, with KTO looking to break into the two regions, both of which are seeing growth in the gaming industry.
Michael Rasmussen, senior marketing consultant at KTO, said: "The Neapolitan following is huge, especially in Latin America where SSC Napoli counts over ten million avid fans. It is therefore no coincidence that in partnering KTO together with Napoli, we have an excellent match.
"To become the regional betting partner of a top European club with such rich history, consistently sitting at the top of the Serie A and always participating to UEFA competitions over the last 9 years, is a true reflection of what KTO is going to deliver as a brand."
Serena Salvione, head of international business development at the Italian club, added: "This partnership represents to our Club an important step in the development of our international commercial strategy. KTO will be an ideal partner to reach and engage with all our fans, especially in such strategic market as South America.