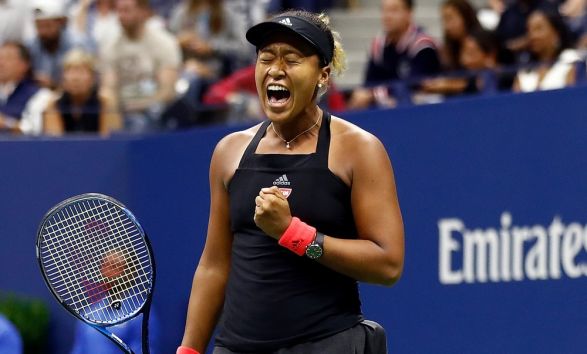 Recently crowned US Open champion Naomi Osaka has signed a three-year endorsement deal with Japanese carmaker Nissan.
The Japanese star, whose father is Haitian American, will become Nissan's latest brand ambassador, appearing in global promotions and advertising to help the company reach younger customers.
The 20-year-old's marketability is expected to rocket on the back of her win over Serena Williams, and her deal with Nissan adds an endorsement portfolio which already includes Nissin, Wowow, Adidas, Yonex and Citizen.
"This week has been a dream come to life, and I'm so honoured to represent Japan and Nissan on the world stage," said Osaka, commenting on the partnership. "I was drawn to partner with Nissan because of its strong Japanese DNA and global competitive spirit."
The announcement comes in the same week it was reported that Osaka, who recently ranked 27th in SportsPro's list of the world's 50 most marketable athletes, is set to sign an estimated US$8.4 million contract with an as yet unnamed apparel brand, which would represent the biggest clothing deal in women's tennis.