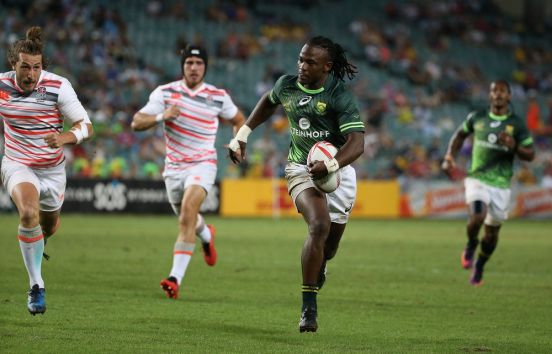 Nando's has been announced as an official partner of the South African leg of the 2017/18 HSBC World Rugby Sevens Series.
The global fast food chicken restaurant chain will benefit from in-stadium brand exposure for the duration of the two-day 16-team tournament, which is being staged on 9th and 10th December at the Cape Town Stadium.
The South African leg will be the second of ten events on the series' 2017/18 calendar, which gets underway on 1st December in Dubai.
Mike Cathie, chief executive of Nando's South Africa, said: "Apart from our delicious Peri-Peri chicken, nothing gets South Africans as fired up as sport. We are known as a proud and great sporting nation, and with the likes of the Springboks, Bafana Bafana and the Proteas, sport has the power to reach across culture and background, allowing all South Africans to celebrate in one commonality.
"This is why it was so important for us to be involved in the South African leg of this prestigious tournament. Sport holds a special place in the hearts of all South Africans, and has been the instrument through which we have been able to surpass our individual differences. We are honoured to be part of a tournament that continues to fire up true unity in South Africa."