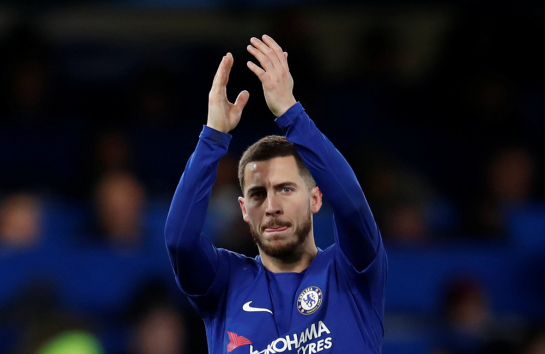 International broadcasting company Modern Times Group (MTG) has reached an agreement to sell its 95 per cent shareholding in Bulgarian television network Nova Broadcasting Group to PPF Group, an investment company controlled by Czech billionaire Petr Kellner.
The deal values Nova at €185 million (US$229.5 million), with proceeds to be invested in MTG's Nordic entertainment, studios and global digital entertainment businesses.
The agreement remains subject to regulatory approvals and is expected to close in the first half of the year.
MTG said this is the last disposal of its international entertainment operations, in line with its transformation from a traditional national broadcaster into a global digital entertainment group.
Nova competes with CME's BTV Media Group in Bulgaria and offers seven TV channels, including the flagship Nova TV, Nova Sport and Diema Sport, as well as 19 online businesses. Its TV channels and online businesses generated SKr991 million (US$124 million) in sales and SKr195 million in operating income in 2017.
MTG first acquired the Diema channels in 2007, and bought Nova TV in 2008 for €620 million (US$766 million).
Nova currently holds rights in Bulgaria to matches in the country's top-tier soccer league, the First Professional League, as well as to England's Premier League, the National Basketball Association (NBA) and the World Boxing Super Series. It also recently acquired broadcast and sponsorship rights to the ATP World Tour 250 series event, the Sofia Open.
Jørgen Madsen Lindemann, president and chief executive of MTG, said: "We have built Nova into Bulgaria's number-one commercial media group with 33 per cent commercial share of viewing, and ownership of some of the country's top digital brands.
"MTG's investments are focused on our Nordic entertainment, studios and global digital entertainment verticals, which is why we have found a new home for our Bulgarian employees with a partner that will invest in Nova's future."