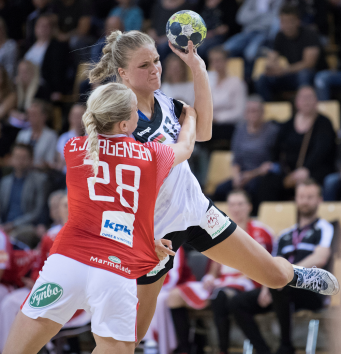 MP & Silva has secured worldwide media distribution rights for the International Handball Federation's (IHF) men's and women's World Championships from 2019 until 2025.
The global agency was awarded the rights during the IHF congress in Antalya in Turkey. The financial terms of the deal have not been disclosed.
The Qatari pay-TV broadcaster BeIN Media Group held the rights to TV production and international distribution of both the 2015 and 2017 men's and women's World Championship competitions.
'According to the decision of the IHF council, the IHF is honoured to announce that negotiations on the global media rights for the IHF men's and women's World Championships for the period from 2019 to 2025 shall be initiated exclusively with MP & Silva,' the IHF wrote in a statement.