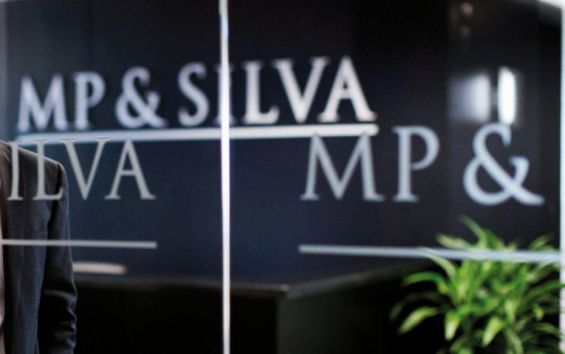 Global sports agency MP & Silva is in financial trouble after failing to meet payments to multiple rights holders, according to a report from Sports Business.
The firm, which is owned by Chinese investment company Everbright and Chinese technology company Baofeng Group, has apparently defaulted on scheduled payments to England's Premier League and the European Handball Federation, among others.
MP & Silva is also in arbitration with soccer's global governing body Fifa, over its advisory contract for rights to the 2018 and 2022 Fifa World Cups in Italy.
SportCal reports that the final season of the agency's three-year deal for English Premier League rights across the Asia-Pacific region has been terminated.
The scale of the agency's outstanding commitments to sports bodies is unclear, but it could represent a huge blow to several sports rights-holders which have large deals with the agency. In most cases, it is expected that unsold rights would revert to the original rights-holders and could be re-sold.
Italian businessman Riccardo Silva co-founded MP & Silva in 2004 through a co-operation between himself and Media Partners, the Italian rights agency, and began by selling international broadcast rights to most Serie A clubs, building a portfolio of over 70 rights-holders.
Everbright and Baofeng partnered in 2016 to secure a joint 65-per-cent stake in MP & Silva, paying over US$1 billion. The remaining 35 per cent is divided between founders Silva, Andrea Radrizzani and Carlo Pozzali, as well as members of the management team.
However, Baofeng, which had initially spoken of its plans to invest in virtual reality and apps in the sports market, has suffered a turbulent time since coming on board, with close to 90 per cent having been wiped off its share value since 2016.
The company has since scaled down its investment in MP & Silva, which, according to the Sports Business report, is in a "state of paralysis" with senior management.
In October, MP & Silva lost international rights to Serie A to rival agency IMG. The agency also suffered a deficit in its Bundesliga media rights sales in Scandinavia, and lost out to the IMG-Perform joint venture for the broadcast and sponsorship rights to Conmebol's club competitions from 2019 to 2022.