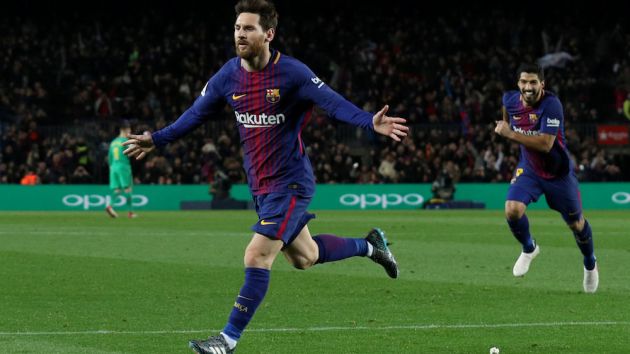 MP & Silva has been awarded a contract to distribute media rights to Spain's La Liga in five eastern European countries.
The London-based agency will exclusively distribute the Spanish top-tier soccer league's rights to broadcasters in Albania and Kosovo for the next five seasons, and in the Czech Republic, Slovakia and Bulgaria for the next three seasons.
Financial terms of the deal have not been disclosed.
"We are proud to announce our appointment as exclusive media rights distributor for La Liga in these territories," said Konstantinos Filippas, MP & Silva's group executive director.
"La Liga is a globally renowned league that delivers exciting football, fantastic rivalries and blockbuster superstars. We look forward to continuing to work with La Liga to ensure the maximum possible media exposure for this vital footballing league."
MP & Silva also distributes the English Premier League and Germany's Bundesliga in multiple territories, as well as other properties such as Formula One and the National Football League (NFL).