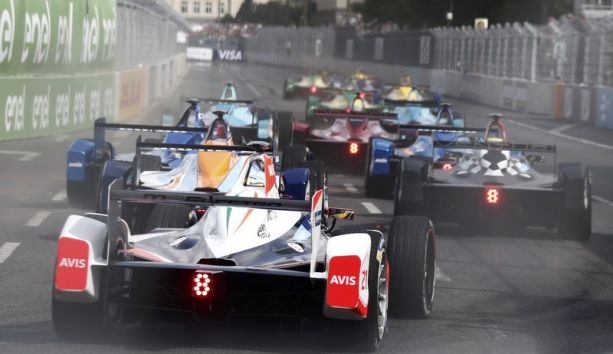 Motorsport Network has acquired a stake in Formula E Holdings Limited (FEH), the rights holder of the electric single-seater racing series Formula E.
The investment was announced at the Consumer Electronics Show (CES) in Las Vegas, where Formula E is hosting an eSports event. Financial details have not been released.
Motorsport Network's automotive platforms, including Motorsport1, plan on developing dedicated platforms to cover the latest EV news.
The acquisition reflects Motorsport Network's intention to adopt a leadership position in electric racing media. Now in its third season, Formula E has increasingly engaged with racing fans, while 2017 is set for an unprecedented number of electric vehicle (EV) launches.
John Neff, chief editor of Motorsport1, said: "2017 will be a year of unprecedented activity in the electric vehicle market. In recognition of this paradigm shift in the automotive sector, we are committing to provide a dedicated platform as part of Motor1.com to report on this sector. It is a real strength that we can extend our EV content into broadcast and OTT channels as well as make the logical connection to electric racing with this new investment in Formula E."
"The investment decision made by Motorsport Network has been evidence-based – a data-led decision driven by the growth in demand for Formula E content on the world's leading motorsport websites," added Alejandro Agag, founder and chief executive of Formula E. "This is the fusion of two future-focused businesses that are re-shaping motor racing for the digital generation that will bring the benefit of the most integrated and extensive motoring and motorsport media operation to our series."
The third season of Formula E began in October 2016. Races take place on street circuits in major cities across the globe, including New York, Paris and Hong Kong. Swiss Driver Sébastien Buemi currently leads the drivers' standings.