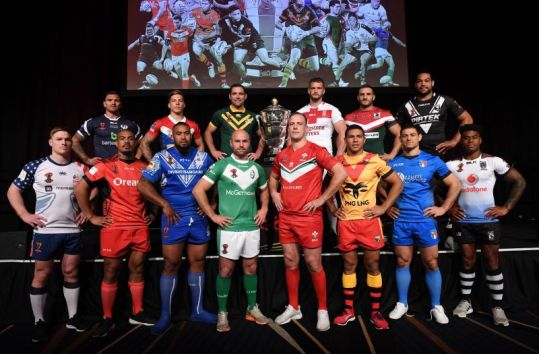 Rugby: Cloud solutions provider Momencio has been named as the official shirt sponsor of the USA Hawks, the national rugby league side of the United States, ahead of Rugby League World Cup, which kicks off thise month. The 2017 edition of the code's global championship is being held in Australia, New Zealand and Papua New Guinea. The Hawks take on 2013 semi-finalists Fiji in their opening fixture on 28th October.
Horse racing: Twitter is set to live stream the 2017 edition of Australia's most prestigious thoroughbred race, the Melbourne Cup. The social media service will air an hour-long programme covering the race, including 30 minute of build-up and a post-race analysis.
College sports: The University of Denver athletics department has named car ordering service Uber as its official ride-sharing partner. Uber will make it easier for Pioneer fans to travel safely to and from home games at the college's Ritchie Center.
Table tennis: Nigerian table tennis player Aruna Quadri has become an ambassador for Premier Lotto, a bookmaker based in the country's capital, Abuja. Quadri signed the deal in Liege, Belgium, where he is currently competing at the International Table Tennis Federation (ITTF) World Cup. The ITTF's African Twitter account confirmed that the deal was worth US$25,000 annually over its three-year duration.
Esports: Lagardère Sports will represent the media rights for the new Counter-Strike BLAST Pro Series esports competition, after partnering with the tournament's organisers, RFRSH Entertainment. The inaugural edition of the BLAST Pro Series will take place in Copenhagen, Denmark in November.