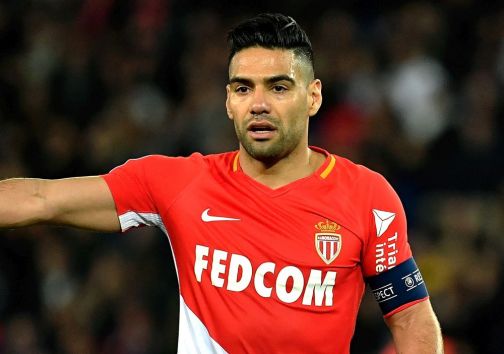 French soccer club AS Monaco are launching their social networks in China, with club accounts being set up Weibo, Toutiao and Dongqiudi.
The announcement comes ahead of Saturday's French Super Cup, which is being played in Shenzhen between Monaco and Paris Saint-Germain, the second time the country's annual soccer curtain-raiser is being played in China.
The move from the principality club sees Monaco adapted content added to the Chinese platforms, allowing fans in the country to follow the team's news.
Back in February, Super Cup opponents PSG launched their own Weibo channel and earlier this month added an official Dongqiudi account too.
Juli Ferre Nadal, commercial and marketing director of AS Monaco, said: "This launch, which highlights our ambitions in the digital sphere, will allow AS Monaco to continue to increase its audience and gain further visibility. China is one of our target markets in our international development strategy; it is an exciting challenge for the club and a story that we are very happy to begin."
Monaco have also announced that they have partnered with Swiss watchmaker Rhöne as their official watchmaker until the end of the 2019/20 season.
As part of the deal, the Geneva-based brand will appear on LED signage at Monaco's home ground, Stade Louis II, as well as across the club's digital channels.
A limited Monaco edition will be created by Rhöne and released in due course. Monaco player Djibril SIdibe is already a brand ambassador for the Swiss company. Until this season, Monaco worked alongside Snyper as their watch partner.
Loïc Florentin, managing director of Le Rhöne, said: "This is a very fruitful meeting and partnership based on exclusivity and quality joint research, heralding great collaborations for the next seasons to come."
Ferre Nadal added: "We are very pleased to enter into this partnership with an ambitious young brand with recognized know-how, with whom we share the same values."