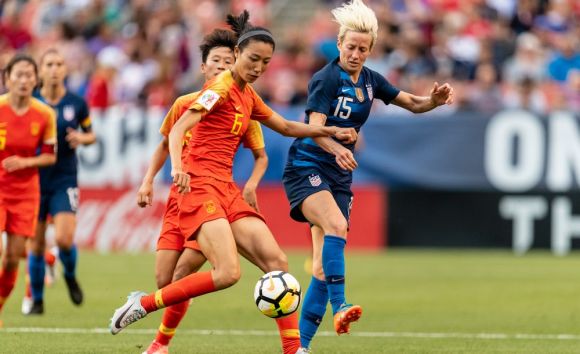 Chinese marketing and athlete representation company Momentum Sports has merged with CAA China, which was set up last year to facilitate cross-border business between China and the US.
The tie-up will also see Legend Capital, an investor in Momentum Sports, become a shareholder in CAA China.
As part of the agreement, Momentum Sports founder and chief executive Mark Gao will work closely with CAA China chief executive Mary Gu to grow the agency's sports efforts throughout Asia.
"Mark Gao and his internationally-minded management team at Momentum will join our world-class sports business, helping further our efforts in China in such high-demand areas as broadcast rights, sponsorship, IP, and operation," said Gu.
"In this moment of remarkable opportunity in China, Momentum's local sports insights and experience, combined with CAA's global reach and resources, will play a key role in the continued acceleration of our growth strategy."
Gao launched Momentum Sports in 2016 after a spell as vice president of the National Basketball Association's (NBA) operations in China. Over the past two years, the company has worked with a host of local and international brands including Vivo, Mengniu, Home Credit, BMW, Logitech and Nike.
"We are excited to become part of a company with such a stellar global reputation like CAA and look forward to working collaboratively with our new colleagues – both domestically and internationally – to develop new opportunities for clients in the market," added Gao