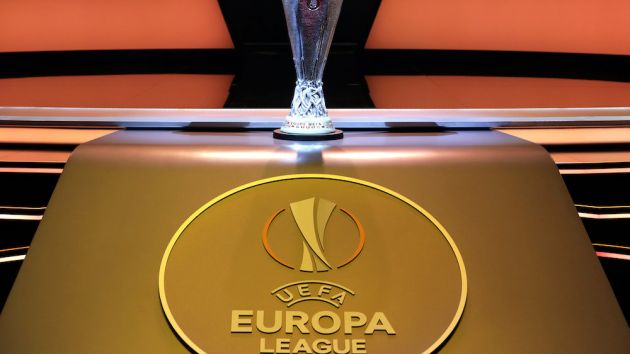 Molten Corporation has signed a three-year deal to replace Adidas as the official ball supplier of the Uefa Europa League.
While financial terms of the agreement have not been disclosed, the Japanese company's contract will cover the period 2018 to 2021.
Adidas has been the ball supplier to Europe's secondary club soccer competition since its rebranding in 2009.
"We are very excited to work with Molten as a new official match ball supplier for the Uefa Europa League," said Guy-Laurent Epstein, the marketing director at Uefa Events SA.
"With Molten, we introduce one of the world's leading ball manufacturers to the Uefa Europa League. Their professionalism is outstanding and we are eager to see how the partnership will grow the passion and energy of the competition across the world."
The Uefa Europa League features clubs from 55 countries across Europe. A Uefa statement said the competition will become 'the highest priority for Molten's global football business' when the company steps into the ball supplier role next year.
'The collaboration will provide Molten with global exposure to showcase the high quality and performance level of its footballs,' read Uefa's statement.