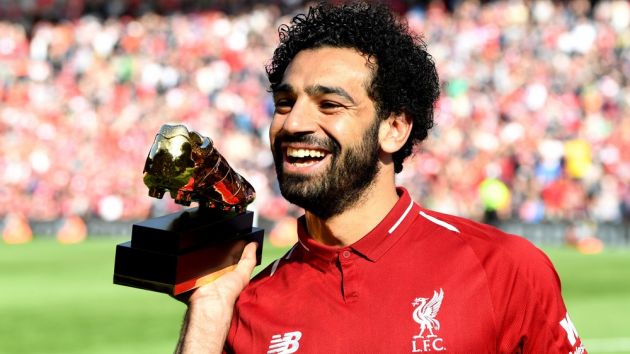 Egypt and Liverpool soccer star Mohamed Salah has signed an endorsement deal with DHL Express ahead of this weekend's Uefa Champions League final against Real Madrid.
The Premier League player of the year, 25, will become a brand ambassador for the global logistics company in the Middle East and North Africa (MENA) region for the next two years.
The pacey forward, who also won the Premier League's golden boot after scoring a record 32 goals, will work with DHL on a series of marketing activities and corporate social responsibility initiatives.
The partnership represents the first endorsement deal that DHL's MENA division has signed with an individual soccer player.
"I am very proud to be the first player to partner with DHL, and I am happy to collaborate with an international brand," said Salah, speaking to the Arab News newspaper.
Nour Suliman, DHL's chief executive in the MENA region, added: "Our partnership with Mo Salah is unique as it is the first contract with an individual player, but also it is a testament to the synergy of core values DHL Express and Mo Salah share — leadership, commitment, teamwork, precision, agility, determination."
The agreement also comes ahead of this summer's Fifa World Cup in Russia, where Salah will be playing a key role in the Egyptian national team's campaign.