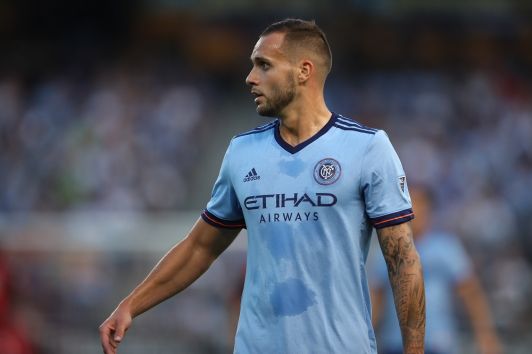 Heineken has extended its long-term partnership with Major League Soccer (MLS).
The Dutch brewing giant will continue to serve as the league's official beer for a further five years.
In addition, Heineken will open an in-stadium bar co-designed with Los Angeles Football Club supporters at the team's Banc of California Stadium.
The brewer first agreed a five-year deal with MLS in 2014 worth US$50 million.
Heineken, which is also a club partner of 11 MLS franchises, claims it has sold one million pints at MLS games annually throughout the partnership.
The beer brand has also been a sponsor of European soccer's premier club competition, the Uefa Champions League, since 1994.
"Soccer has been a crucial platform for Heineken across the globe with multiple league, team and championship game sponsorships. In the US, our partnership with MLS has helped drive the sport's rapid expansion and growing popularity," said Felix Palau, senior vice president of marketing at Heineken. "Our partners at MLS are some of our most important globally, and we can't wait to continue bringing fans closer to the game they love, with a Heineken in hand."
"We are looking forward to continuing our partnership with Heineken," added Jennifer Cramer, vice president of partnership marketing for MLS. "Heineken has a natural and global connection to the sport of soccer and continues to build deep relationships with fans through celebratory moments and their love of the beautiful game. We are excited to grow the sport of soccer together for many years to come."