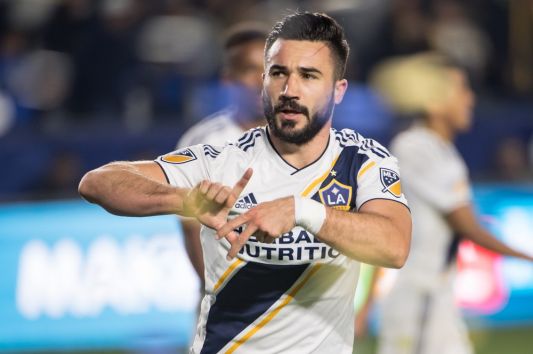 Major League Soccer (MLS) has entered into a partnership with clothing manufacturer Columbia Sportswear.
The deal, which covers all 23 top-tier soccer teams in the US and Canada, will see Columbia Sportswear produce co-branded outerwear and apparel for fans of all ages. The new range of clothing will include jackets, polos and layering pieces.
The products will be made available via Outdoor Custom Sportswear in the coming weeks, and will feature Columbia's patented clothing technologies.
"We are thrilled to collaborate with Columbia to ensure that the weather will never stand in the way of our fans' ability to support their teams," said Maribeth Towers, senior vice president of consumer products for MLS. "As our legions of fans continue to grow, we're excited to work with Columbia to offer them some of the best technical outdoor gear available."
"Major League Soccer is expanding rapidly, fuelled by some of the most passionate fans in all of sport," added Joe Boyle, Columbia brand president. "That excitement, combined with the longest schedule of the major North America pro leagues, provides a unique opportunity for Columbia. Whether an early season Timbers match during a Portland downpour or a mid-summer contest in sweltering Orlando, these products are designed to keep these incredible fans comfortable in all conditions."