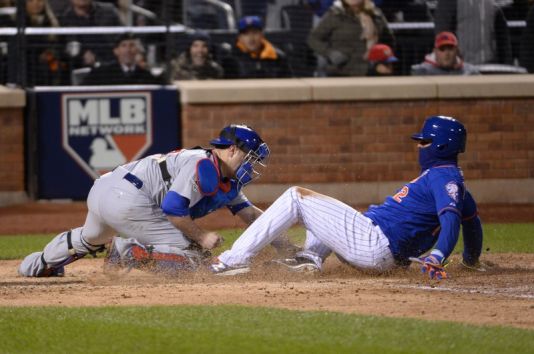 Major League Baseball (MLB) has announced a partnership with Mitú, a digital network targeted towards a Latino audience, in an attempt to increase engagement with Hispanic-American youth.
In February the two parties will launch 'Always On', a campaign that will see them deliver exclusive digital content across MLB and Mitú platforms.
They will work alongside past and present MLB players to create content, and Mitú will use its software to track fan engagement.
Felicia Principe, the director of brand advertising and marketing at Major League Baseball, said: "We are excited about this new partnership with mitú which will showcase the energy and heritage of MLB, its players and fans in a creative and fun way for young Latinos. This partnership will give Mitú access to valuable MLB content and star Latino baseball players."
Mitú chief executive Roy Burstin added: "We're excited to partner with MLB in this unique and exciting way. Mitú is the heart and soul of multicultural youth and our deep audience insights coupled with MLB's historic brand, charismatic players and loyal fanbase makes for a perfect partnership."
At the start of the MLB 2016 season, 235 of the league's players were of Latino descent.