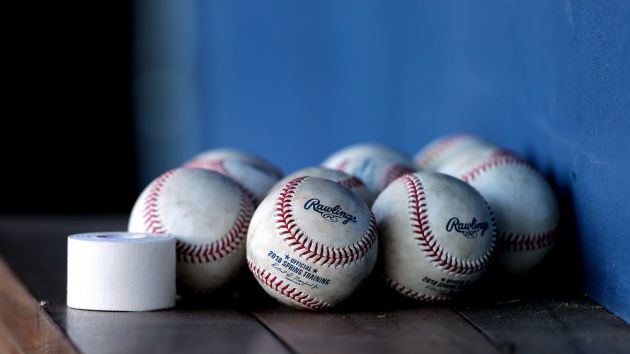 Major League Baseball (MLB) has partnered with private equity firm Seidler Equity Partners to purchase Rawlings Sporting Goods Company, the North American league's long-time baseball and helmet supplier, for US$395 million.
MLB said that it has taken a stake in the sports equipment manufacturer in an attempt to gain more control over the production of its official baseballs.
"We are particularly interested in providing even more input and direction on the production of the official ball of Major League Baseball, one of the most important on-field products to the play of our great game," said Chris Marinak, MLB's executive vice president for strategy, technology and innovation.
Rawlings, which has been MLB's exclusive baseball supplier for more than 25 years, posted net sales of roughly US$330 million for 2017, and Newell Brands, the previous owner of the 131-year-old company, said it would be using the sale proceeds to fund share buybacks and reduce its debts.
"We are pleased with the agreement to sell Rawlings at an attractive multiple," added Michael Polk, Newell Brands president and chief executive. "Rawlings is an iconic brand and Seidler Equity Partners, in partnership with Major League Baseball, will identify new opportunities for this brand and for the company's employees."