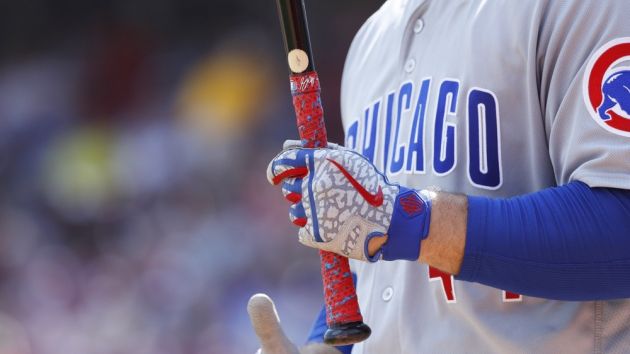 Major League Baseball (MLB) is close to sealing a uniform supply deal with US sportswear giant Nike after the league's original contract with Under Armour fell through, according to a report in the Sports Business Journal (SBJ).
In October 2016 MLB announced a new technical supply deal with Fanatics and Under Armour to take over from Majestic, starting in 2020 and running for 10 years. That contract was then brought forward to 2019 and subsequently put back again in April. Now, according to the SBJ, Under Armour's recent financial problems have made the MLB contract untenable and it is looking to save US$50 million by pulling out.
Nike, who currently supply the league's underlayers, are set to swoop and pick up the MLB partnership with manufacturers Fanatics. SBJ report that the deal is "80 per cent done", with an unveiling likely around the the MLB All-Star Game in July.
Starting from the 2020 season, Nike's branding will appear on MLB jerseys, as well seeing it gain further onfield exposure, with Fanatics delivering the official retail versions of the apparel, including jerseys. The delivery is similar to the deal struck by Fanatics with the National Football League (NFL) and Nike last week.
Once the contract is signed, it means from 2020 onwards Nike will have top-tier onfield brand exposure for the three biggest US sports leagues. The Oregon sportswear giant took over as NFL technical suppliers in 2012, signing an extension to 2028 in March; at the start of the current National Basketball Association (NBA) season Nike became the league's official uniform supplier, taking over from Adidas; and now the company is set for a similar role with MLB.
As for Under Armour, a source quoted in the SBJ report confirms the Baltimore-based company are looking to reduce overheads as its brand growth has slowed: "They were a different company when they did the deal. It's just not affordable for Under Armour anymore," says the industry source.