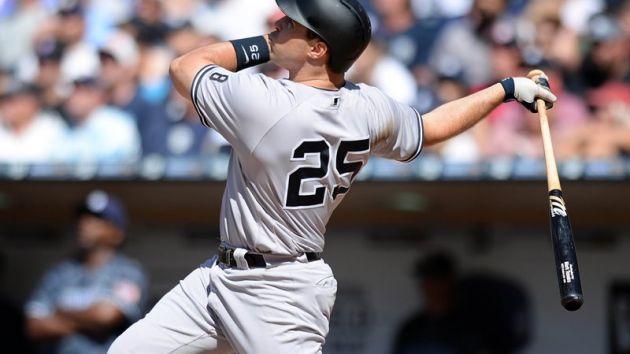 The agreement will see the two parties collaborate to build and maintain 20 baseball development facilities in China as part of the MLB's efforts to grow the game in the country.
The new training camps are designed predominantly for youth players, whose school curriculum will be expanded to include baseball skills development.
MLB will be involved in consultations regarding the facilities' design, and in managing and operating the venues. Veteran players and coaches from the league will also coach young athletes at the facilities.
According to MLB, baseball has seen slow but steady growth in China, with over 80 colleges and universities playing the sport. In the past 12 months, over 40 new baseball facilities have been built across the country.
The new facilities add to MLB's three current development centres in Wuxi, Changzhou and Nanjing in China.
"This relationship with BEREGL will seek to accelerate our growth and to provide first-rate facilities and coaching for the increasing number of Chinese baseball players," said Jim Small, vice president of MLB. "We are honoured to team up with one of China's most forward-thinking, innovative and successful companies as we build momentum for baseball in the country."