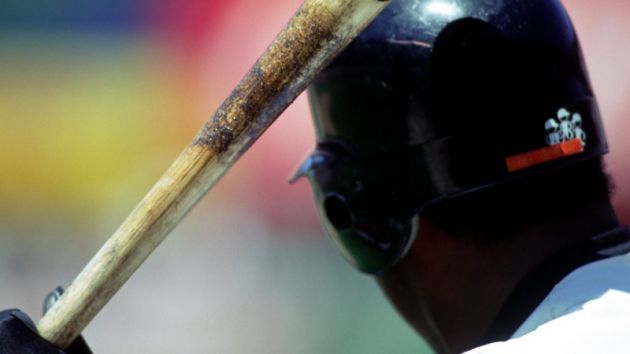 Major League Baseball (MLB) and the China Baseball Association (CBA) have extended their developmental partnership.
The US baseball league will continue to work with its Chinese counterpart on progressing grassroots baseball talent in the Asian country, which they hope will increase participation in the sport among the general public.
CBA will also look to facilitate the MLB's training expertise to build a strong Chinese national team from the existing pool of talent ahead of baseball's Olympic debut at the 2020 Summer Games.
"[This is] a partnership that benefits Major League Baseball and sports in China as well," said James Small, MLB vice-president for Asia-Pacific. "Because of our partnership, more kids are playing the game of baseball, more adults are playing the game of baseball. The game is continuing to grow at a very very high level. And we are excited to be a part of that."
"I have said many times that baseball is perfectly suited for China. And there are 1.3 billion people in China who are baseball fans, they just don't know it yet. For baseball to be successful here, it needs to be a Chinese game. It needs to be umpired by Chinese, it needs to be officiated by Chinese, it needs to be played by Chinese. It can't be an American game that is played in China, it has to be a Chinese game."
Rick Dell, general manager of MLB Asia, added: "Look at how many players are playing for team China right now. In the last World Baseball Classic (WBC) we had three players playing for them. I think as you multiply that number moving forward."