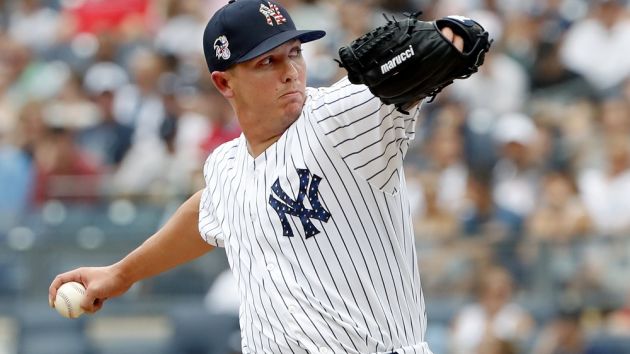 Major League Baseball (MLB) has partnered with game studio Lucid Sight to develop the first blockchain game based on a global sports league.
The two parties will collaborate to produce MLB Crypto Baseball, which will be comprised of officially licensed digital, limited edition sports collectibles tied to Ethereum blockchain.
Ethereum is a blockchain application platform that runs applications without downtime, censorship, fraud or third-party interference. In MLB Crypto Baseball, Ether— the cryptocurrency used by Ethereum— will be exchanged for blockchain-secured MLB Cryptos, such as interactive avatar figures and digital collectibles commemorating special moments, featuring official marks from MLB and all 30 franchises.
The Ethereum blockchain secures each MLB Crypto as an immutable asset and ensures that it has a single owner, creating the same rarity as any traditional physical collectible.
A limited supply of MLB Crypto Collectibles, as designed and created by Lucid Sight, will be made available this summer, with the full game due to launch soon after that.
The game is similar to the most popular blockchain game CryptoKitties, where players can buy and trade cartoon kittens with ether. The game has been hugely successful, having made over US$25 million worth of Ether.
MLB's executive vice-president of gaming and new business ventures, Kenny Gersh, told Yahoo Finance that the game is designed to engage with a younger audience.
He added: "We talked a long time ago about bitcoin and whether we should accept it as payment for MLB.tv and some of our other products, and we opted not to. At the end of the day we decided that isn't our business, we're not in the speculation business. We're in the business of delivering baseball to fans. So this game is a more interesting intersection of blockchain technology and what we do."
Commenting on the deal, Lucid Sight co-founder and chief executive, Randy Saaf, said: "This is a historic day for sports fans and blockchain enthusiasts alike as Lucid Sight and MLB have joined forces to create an entirely new genre of sports collecting and digital scarcity."
"There are only so many firsts in human history. This is a big deal for sports collecting and blockchain technology."
The news comes hot on the heels of the league's new deal with Clear to create biometric ticketing based on fingerprint and facial technology.