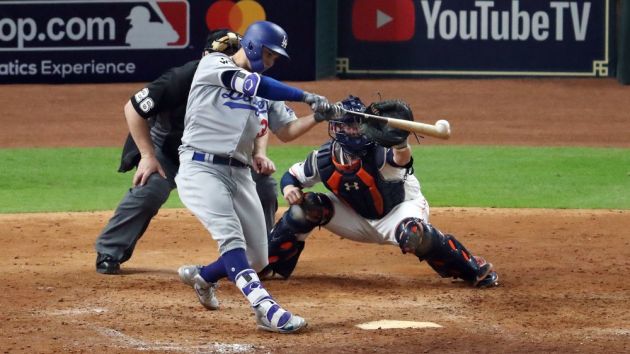 Major League Baseball (MLB) has announced a new multi-year partnership with haircare specialist Regis Corporation.
Starting with the 2018 season, the company's Supercuts brand will become the official hair salon and official hair stylist of the league.
As part of the agreement, Supercuts will benefit from the exclusive right to promote its brand during MLB spring training, regular season and post-season games. The sponsorship will also be implemented across the league's core marketing platforms, including broadcast, digital, mobile and social.
"We are pleased to welcome Supercuts and the Regis Corporation into the baseball family," said Noah Garden, executive vice president of commerce for MLB. "After a memorable 2017 season, 2018 is poised to be another thrilling year of baseball and we're glad that Supercuts is joining us to be a part of the excitement."
"We are delighted to establish this exclusive, multi-year partnership with MLB," added Hugh Sawyer, president and chief executive of Regis Corporation. "We anticipate that our new relationship with MLB will be a highly effective platform for Supercuts' well-known national brand to support the growth of our local market Supercuts franchised and company-owned salons across North America."
The new MLB season gets underway at the end of March, and is scheduled to run until the end of October.