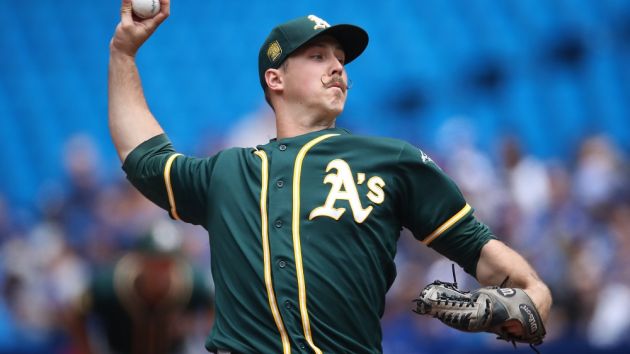 Major League Baseball (MLB) has agreed a licensing and original content partnership with SI TV, the over-the-top (OTT) service of sports media platform Sports Illustrated.
The deal provides SI TV with access to MLB's library of games, documentaries and shows.
In addition, SI TV will curate MLB games ranging from "iconic moments to recent classics". The first games to air on SI TV will be dubbed 'Ace's Choice' –a reference to top pitchers.
MLB and SI TV will also cooperate on two original baseball documentaries as part of the long-form original sports documentary series on SI TV, 'SI Films'. The first film, '14 Back,' is currently in production and will focus on the 1978 American League East tiebreaker game between rivals the Boston Red Sox and New York Yankees.
The news comes after SI TV in April expanded its distribution outside of its original Amazon launch on web browsers, as well as rolling out on Roku, iOS and Android devices.
"Baseball is one of the most beloved sports and forming this relationship with MLB to air acquired games and shows from their library, as well as make original compelling documentaries together, will allow SI TV to provide the most well-rounded experience for baseball fans," said Josh Oshinsky, head of programming at SI TV.