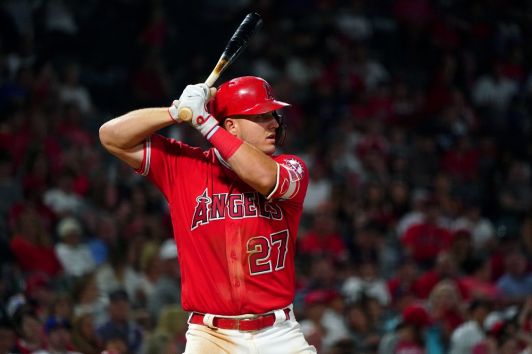 Major League Baseball (MLB) has announced a partnership with Clear to introduce biometric ticketing.
Under the terms of the deal, the company will serve as the official biometric identity and ticketing partner of MLB, and will collaborate with MLB-owned ticketing technology company Tickets.com to provide biometric technologies.
Clear members who link their profile with their MLB.com account will be able to gain entry to ballparks through using their fingerprints or, in the near future, facial recognition technology.
Clear will also work with MLB to introduce Clear Lanes at ballparks that host MLB Jewel Events in a move that aims to provide fans with a faster, more secure entry experience.
In 2018, these events will include MLB All-Star Week ballpark events at Nationals Park in Washington, DC, and post-season games at participating ballparks.
The system is set to be piloted at ballparks later this season before being rolled out across participating ballparks in 2019, and will remove the need for fans to use paper of mobile tickets at games.
Nine MLB clubs, including the New York Yankees, San Francisco Giants, Seattle Mariners and New York Mets, currently use Clear's platform.
"Our collaboration with Clear is an important new technology initiative, delivering safe, simple and seamless experiences for fans," said Noah Garden, executive vice-president of business for MLB, told Fox Business: "The adoption of mobile ticketing has brought us to this point. Getting into the stadium as seamlessly and expeditiously as possible is important to the fan experience. The last thing you want is a pile-up getting into the game. We want to achieve security measures at the same time as taking the fan experience to the next level."