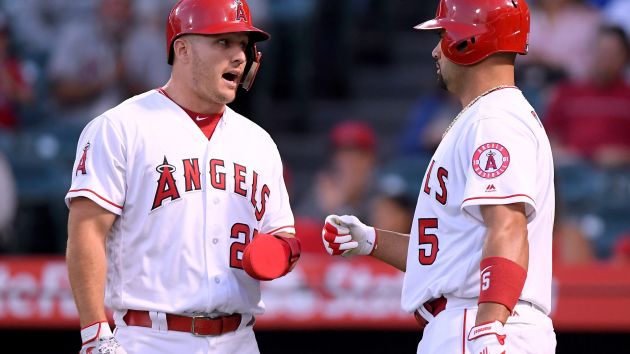 Major League Baseball (MLB) has announced a multi-year partnership with Utz Quality Foods.
The food brand will serve as the official salty snack of MLB.
The deal covers television, digital media and retail locations, and marks Utz's first with a professional sports league.
The Pennsylvania-based company will promote its products with integrated branding across MLB's broadcast and digital assets, such as MLB Network and MLB.com.
In addition, Utz will sell MLB-branded products across retail locations in the US.
The snack brand will also create baseball-themed packaging that will include official MLB marks. The packaging will be showcased on snacks such as pretzels, potato chips, cheese balls and popcorn.
Additional marketing and activation rights will be granted across MLB special events, while retail promotions and sweepstakes will be launched in local stores as part of the agreement.
"As a nearly 100-year-old, family owned company, Utz is proud to be affiliated with an institution as great as MLB," said Tom Flocco, president and chief operating officer of Utz. "We both place a great deal of emphasis on quality, family and tradition, and look forward to finding ways to bring Utz fans and MLB fans closer together."
"Fans have watched baseball games while enjoying their favourite food for decades, so a fully integrated partnership with Utz and its collection of snacks is a perfect match," added Noah Garden executive vice president, commerce, at MLB. "A classic American brand, Utz potato chips, pretzels and popcorn are a welcome addition to the MLB lineup of sponsors."
The financial terms of the deal have not been disclosed.
Utz also has partnerships with MLB sides the Baltimore Orioles and the Pittsburgh Pirates.