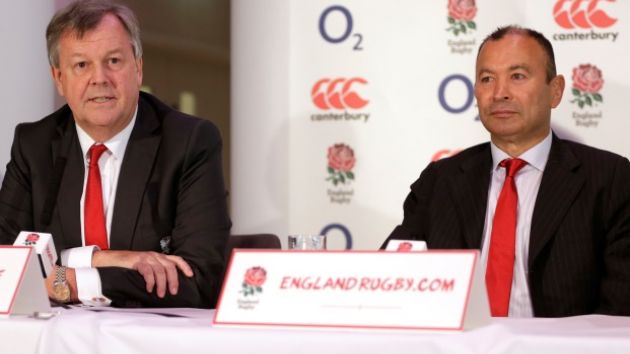 The Rugby Football Union (RFU) has announced a new partnership with multinational automotive manufacturer, Mitsubishi Motors.
The deal will see Mitsubishi become an official partner of the English rugby union body from the start of the 2016/17 season. The carmaker's logo will appear on the front of the England under-18 and under-20 shirts.
Mitsubishi will also sponsor the Exeter leg of the European Grand Prix Sevens Series, a three-leg series comprising of tournaments in Moscow, Gdynia, and Exeter, at Sandy Park.
The Exeter tournament will, for 2016 only, have two teams representing Great Britain instead of the regular entrants from England and Wales. The competition is being used as part of the final preparations for the Olympic Games for the Great Britain team, of which the RFU is the lead governing body, and which will include a host of English players.
"We are thrilled to confirm Mitsubishi Motors as an official partner of the RFU," said RFU chief executive Ian Ritchie. "As a globally recognised brand with strong heritage in innovation and high quality performance, Mitsubishi Motors is a great fit for the RFU."
Lance Bradley, managing director at Mitsubishi Motors UK, added: "It's not only great news for us, but for our dealer network, our customers, and all rugby followers."
Six Nations Grand Slam winners England will be touring Australia from the 11th June to the 25th June, under the stewardship of Australian head coach Eddie Jones.