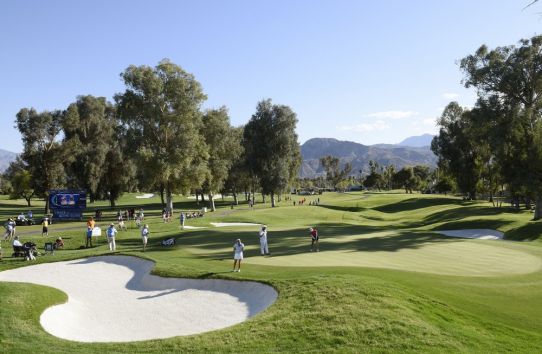 Mission Hills Golf Club in Shenzhen, China has signed an agreement with 2018 Ryder Cup host Le Golf National, which is located just outside of the French capital of Paris.
The partnership will see the two golf clubs work together in order to promote friendship and business between China and France.
Tenniel Chu, vice chairman of Mission Hills Group, said: "Mission Hills has partnerships with more than 900 golf clubs in more than 50 different countries across five continents, so we are delighted to welcome Le Golf National to the world's largest golf club network.
"Our members are excited to play the 2018 Ryder Cup venue but more importantly they are looking forward to fostering relations between our two countries through a common love for the game of golf."
Paul Armitage, director and general manager of Le Golf National, added: "Mission Hills and Le Golf National share a track record of hosting world class tournaments. On my visit to Mission Hills I was blown away by the scale of a resort that features not only golf but tennis, football, wellness, shopping, entertainment and education."