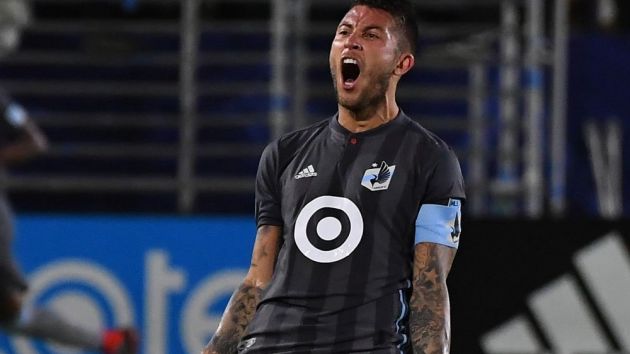 Major League Soccer (MLS) club Minnesota United have become the division's first team to join forces with Wakelet, the British-founded content curation platform.
The deal is the latest technological innovation for the Minneapolis-based club, which only began playing in the league in 2017. The agreement with Wakelet follows a similar partnership with IT management solutions company Atomic Data, which was agreed in April.
The Wakelet arrangement will allow the club to increase its ability to interact with a growing global fanbase, with the online tool allowing users to create and share a variety of content, including articles, videos, images and tweets.
Minnesota United senior vice president of communications, John Guagliano said: "Wakelet is a terrific way to make sure our fans can know everything that's going on with the club. It's an efficient tool for curating all the news from around the world about Minnesota United on our website."
Wakelet founder and chief executive, Jamil Khalil, added: "We've seen a growing number of sports clubs using Wakelet to connect with their international fan bases. Whether they're looking to curate articles, archive tweets, or tell the story of a season through multimedia, Wakelet is a versatile, free platform open to clubs and fans alike."
On the field, the club secured a 1-1 draw in their most recent game away at Real Salt Lake. However, the team – managed by former Everton midfielder Adrian Heath – sits 10th in the Western Conference.