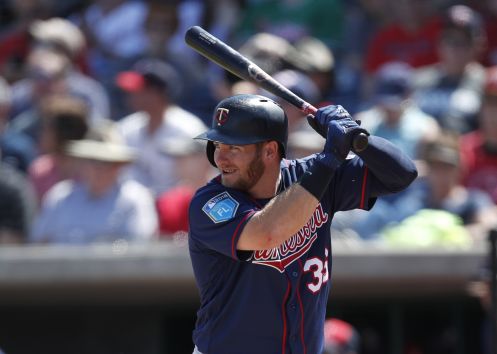 Major League Baseball's (MLB) Minnesota Twins have teamed up with motion analysis and performance insights specialists Blast Motion.
Under the terms of the deal, the Twins will integrate Blast Motions sensors, pro team mobile apps and cloud services into their training programs in order to provide real-time swing analytics, in-game data capture and post-game analysis.
The partnership will give the Twins access to advanced swing information which can be used across player development, analytics and scouting.
Blast Motion is already the official bat sensor technology of MLB and is used by several of the league's teams, including reigning World Series champions the Houston Astros.
"We are excited to integrate Blast Motion's technology throughout our entire baseball operations," said Daniel Adler, director of baseball operations for the Twins. "We look forward to utilising the valuable data and information that Blast can provide to our coaches and players, with applications across player development, analytics, and scouting."
"As a native Minnesotan and life-long Twins fan, being able to provide solutions and insights to help a great organisation become even better is extremely exciting," added Blast Motion president and chief operating officer Roger Weingarth. "Through our work with the majority of the MLB teams, we've seen the positive impact that Blast information has had and I can't wait to see the benefits it will bring to the Twins. This is going to be a great season for baseball fans."
The Minnesota Twins begin the new MLB season away to the Baltimore Orioles on 29th March.