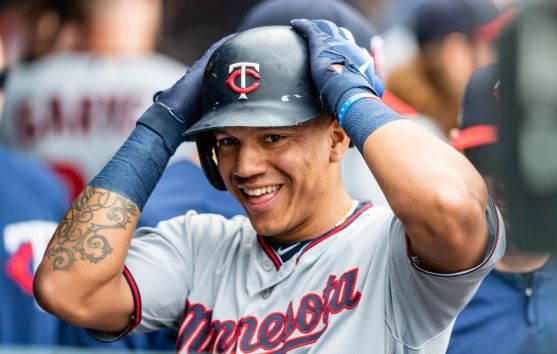 Major League Baseball's (MLB) Minnesota Twins and the Detroit Lions of the National Football League (NFL) have announced plans to incorporate activations centred on the Fortnite video game at upcoming home matches.
The Twins have teamed up with WorldGaming Network to host a streaming party at Target Field ahead of their fixture against the Kansas City Royals on 9th September. The event will star Fortnite players Marcel 'BasicallyIDoWrk' Cunningham and Jordan Fisher playing the game in the stadium alongside Twins pitcher Trevor May.
Meanwhile, the Lions are also planning to use Fortnite for promotional purposes when they welcome Tyler 'Ninja' Blevins, the game's most popular streamer, to their Ford Field home ahead of their season-opener against the New York Jets on Monday.
The game will offer a special discounted price for fans using the NINJA promo code, while those who purchase ten or more tickets will be granted the opportunity to attend a meet and greet with the gamer himself.
The two events are further examples of Fortnite being used as a marketing tool by traditional sports and brands. Various elite athletes including JuJu Smith-Schuster and Harry Kane have featured on streams with Ninja, who has attracted endorsement deals with the likes of Red Bull and Uber Eats.