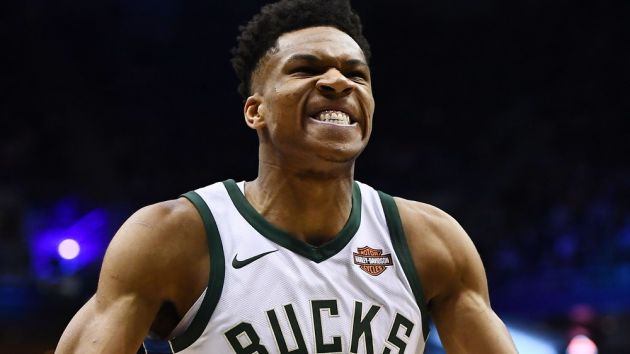 Financial tech firm Fiserv is closing in on a deal for the naming rights to the Milwaukee Bucks' new US$524 million basketball arena, according to Terry Lefton of SportsBusiness Journal.
Citing sources familiar with the deal, Lefton reports that the National Basketball Association (NBA) franchise and the Wisconsin-based company are finalising a 20-year agreement worth US$6 million each year, with an announcement expected to be made in the coming weeks.
The Bucks reportedly walked away from the same deal with similar terms within the past year, but reopened negotiations when no other buyers surfaced.
It remains unclear what the precise name of the 17,500-seater venue will be once the deal is confirmed. The arena, which is scheduled to open in September, is currently referred to as the Wisconsin Entertainment and Sports Center.
Wes Edens, one of the Bucks owners, said in an interview in April that a naming rights deal was close to being agreed.
"It's very close — imminent is what I would say is probably the word," he said. "It's a company that's local. It's got a national presence."
Fiserv has since moved to deny the reports. "We are not the naming rights sponsor," the company's vice president of corporate communications Britt Zarling reportedly told the Milwaukee Business Journal.