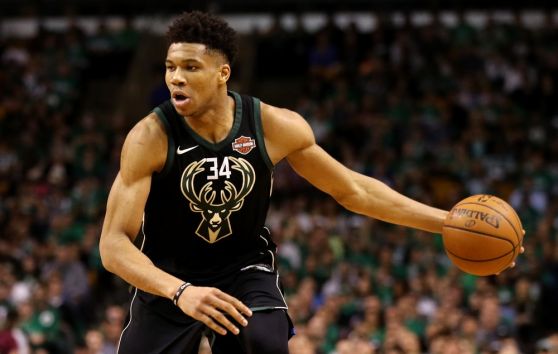 The National Basketball Association's (NBA) Milwaukee Bucks have sold the naming rights to their new US$524 million arena to local financial tech firm Fiserv.
The 25-year deal will see the nearly completed Wisconsin Entertainment and Sports Center renamed the Fiserv Forum. The financial terms of the contract have not been made public, but it was reported in June that the two parties were closing in on an agreement worth US$6 million each year.
The partnership represents the first time that Fiserv has put its name to a major sports venue. The 17,500-seater Fiserv Forum is scheduled to open next month, and will host all Bucks home games, as well as those of the Marquette Golden Eagles college basketball team.
"We are excited to partner with the Milwaukee Bucks to create an unprecedented opportunity to elevate our brand as one of the world's leading providers of financial technology and payment services," said Fiserv president and chief executive Jeff Yabukiv. "We also expect this arrangement to further differentiate our brand in support of our purpose of delivering value and excellence to our clients every day."
"It was clear from the start of our conversations that the Bucks and Fiserv align perfectly in our goals for innovation and leadership, and carry the same passion for excellence," added Bucks owners Wes Eden, Marc Lasry and Jamie Dinan, commenting in a joint statement.
"As Fiserv Forum becomes an internationally recognised venue, we are excited to be an instrumental part of furthering Fiserv's brand as a leader in its industry. Fiserv Forum will be the entertainment and sporting heart of our city and will deliver memorable experiences for fans and families in Wisconsin for generations to come."