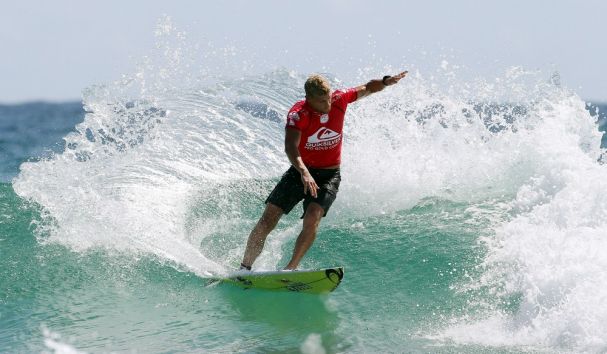 Australian surfing star Mick Fanning has been named as the latest brand ambassador for the vans division of Mercedes-Benz.
The announcement coincides with the launch of the global carmaker's new X-Class series, which the three-time world champion will promote when it becomes available on the Australian market in April 2018.
Additionally, the 36-year-old will appear in a number of marketing campaigns in order to promote the German brand.
Commenting on the deal, Fanning said: "I have a very active lifestyle and as a surfer it's pretty natural to have an interest in the ocean and the environment. Mercedes-Benz has vehicles like the X-Class and Marco Polo Activity, which encourage people to get outdoors. I'm always trying to influence others to experience the thrill of nature. At the end of the day, I can't wait to throw my boards in the back and take it down the beach."
Diane Tarr, managing director of Mercedes-Benz Vans in Australia and New Zealand, added: "Mick perfectly embodies the Australian lifestyle that the ute has been designed for. Surfing is a sport which requires a vehicle that can get you to the ultimate surfing spots and also provides sufficient cargo space and towing capacity to take all your boards and wetsuits with you. The X-Class has been designed with the Australian landscape in mind so it can take you wherever the waves are, without compromise and with all the gear you need."