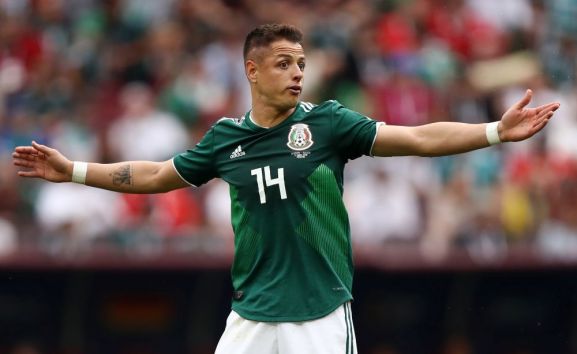 The Mexican Soccer Federation (FMF) and the Liga MX, the top tier of Mexican soccer, have agreed a deal with automated sports production company Pixellot.
SeeUplay, a Mexican partner of the technology solutions provider, will help in deploying Pixellot's coaching systems at all 18 clubs in the Liga MX, as well as their respective youth academies, in order to improve performance levels through use of video coaching methods.
The Pixellot systems will be put in place at Liga MX stadia, training facilities and the Mexico national team's training complex in time for the start of the new season after the completion of the Fifa World Cup in Russia. The integration of the Pixellot technology will see Mexican soccer join a host of clubs in Europe and China in making use of the innovative information system in order to boost performance levels.
The system features panoramic footage of the whole pitch, while also producing a feed of the game that allows frame-by-frame review and individual player tracking. The information can be relayed immediately to assist real-time decision-making.
Victor Guevara, operations director at FMF, said: "SeeUplay will help us to homogenize the way in which we record videos and give us the same quality for all the teams of the national team and the MX League. Pixellot is a core component of our intelligent coaching system that can follow the players on the court, with information available at any time, whether it's a match or official training."
Alon Werber, Pixellot chief executive added: "Pixellot's tech will be instrumental in elevating the level of play by virtue of its power as a coaching tool. It's already being used at the top clubs in England's Premier League, Spain's La Liga, and Germany's Bundesliga, and we're happy to make them available to the Mexican League. Mexico's top players are demonstrating their high level of play at the World Cup and I'm positive that with comprehensive video coaching they will even improve their skills and performance."